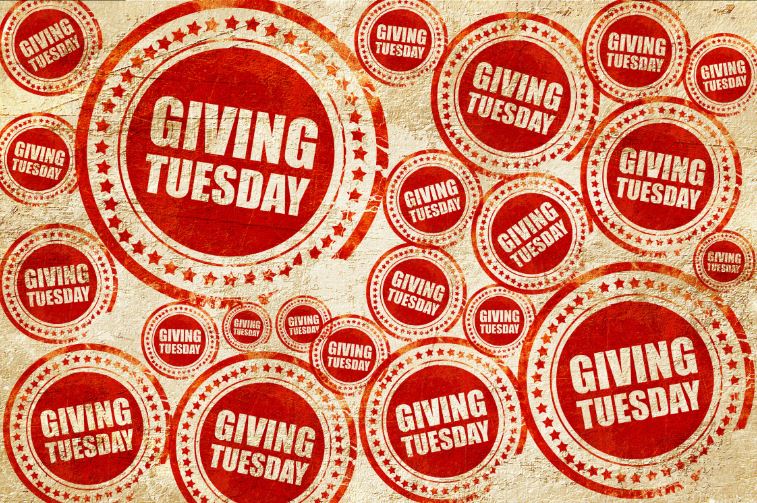 After the retail frenzy that is Black Friday and Cyber Monday, you may have a bit of a retail hangover. The cure for that slightly sick feeling could be the great feeling you get from helping others, and that's what Giving Tuesday is all about. Claire Costello, national philanthropic practice executive with U.S. Trust, answers key questions about the event, held the Tuesday after Thanksgiving.
Q: What is Giving Tuesday?
A: Giving Tuesday is a globally celebrated day of giving back. The holiday has gained massive influence thanks to the power of social media, with #GivingTuesday serving as a call-to-action for people around the world to donate money, time and talent to the causes they care most about. The day is also intended to signify the kickoff to the charitable giving season surrounding the holidays and annual year-end giving — though, for many, giving starts even earlier or is a year-round activity.
Tomorrow you can double your donation to the National Park Foundation. #GivingTuesday is the perfect day to share your passion. Especially since a long time donor and friend to the National Park Foundation will be matching every gift up to $50,000! It's only happening on November 29, so please give and show your support for the National Park Service and their mission.
*Select info from www.usatoday.com and www.nationalparks.com