Green Design Recycling Containers, Receptacles,
Site Furnishings & Playgrounds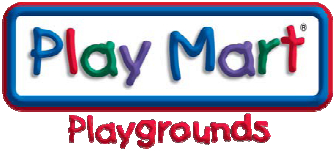 Spring Sale!
ENDS JUNE 14th, 2013!
Since 1990, Fibrex Group has been known for its extensive and innovative selection of recycling centers, waste receptacles, park, street & mall site furnishings and playground equipment. We are pleased to introduce our new lines of illuminated architectural planters and Lunasol LED solar bollards. Providing attractive green design recycling receptacles, site furnishings & amenities in public spaces promotes good environmental stewardship while reducing waste and increasing recycling awareness.
Our Made in the USA green-design products are made from sustainable resources and always contain the maximum possible recycled content. We offer very competitive factory direct pricing on our entire selection of eco-friendly design products which are built to last and covered by the best warranties in the industry.
Fibrex Group clients can expect superior green design products and dependable customer service support done with pride and attention to detail. Thank you for visiting our site! Work. Play. Recycle.