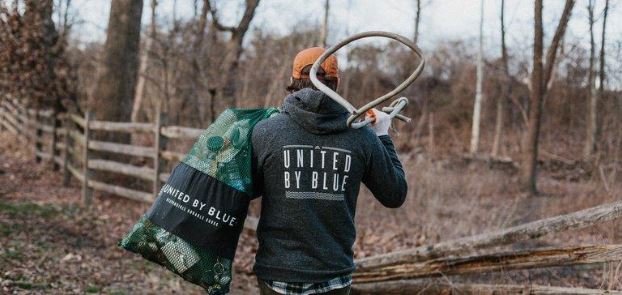 Instead of encouraging the traditional Black Friday shopping on Nov. 25, retailer United By Blue will be celebrating a nationwide cleanup initiative dubbed "Blue Friday" that encourages consumers to take action against waste and litter.
The company — which has a mission of removing one pound of waste from the ocean for every product sold — has already sold out of its free "Blue Friday Cleanup Kit" including gloves and trash bags. A downloadable guide gives advice on safe collection, recycling separation and location selection for anyone else who wants to participate.
United by Blue will also be providing some cleanup supplies at its Philadelphia and New York brick-and-mortar stores. The company intends to encourage consumers to organize their own local cleanup efforts and share them on social media using #BlueMovement.
*Original article and image posted by Waste Dive