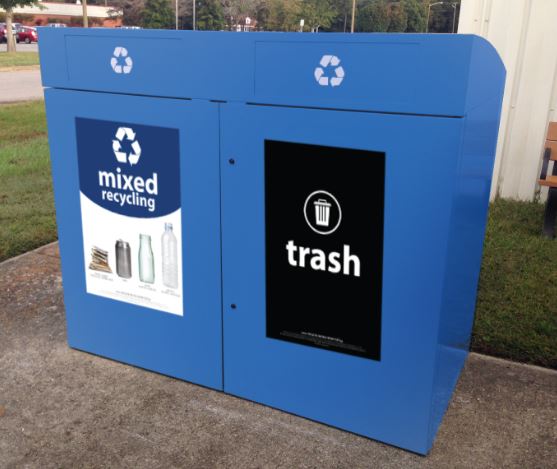 The Arizona Super Bowl Host Committee teamed up with Super Bowl XLIX to announce the first "Reduced Waste Challenge," which was held during the festivities accompanying the Super Bowl in the middle of downtown Phoenix.
Various approaches
The organization planning the Super Bowl-related festivities is encouraged vendors, business owners and visitors to use recyclables and reusable products to eliminate waste.
Composting was also introduced on-site; bins were set up by the Phoenix Department of Public Works. Food collected will be converted into compost. Volunteers were on hand to assist attendees and ensure the materials were tossed into the correct bins.
Future Directions
This organics waste pilot program will serve as a test for the city of Phoenix as well as future sporting events. Because it is the first time organics collection will be introduced at the Super Bowl, the project will set a precedent for games to follow. The goal set for the "Reduced Waste Challenge" at this Super Bowl is to achieve an 80% diversion rate.
If you are looking for recycling bins for your stadium, local park or playing fields, check out the Fibrex Group. We have the most attractive, innovative & budget friendly recycling/trash collection containers. Our new Revolve Dual Stream is a sustainable solution to transform your 95-gallon wheeled carts into an attractive and durable dual stream recycling or waste container.
Source: Waste Dive