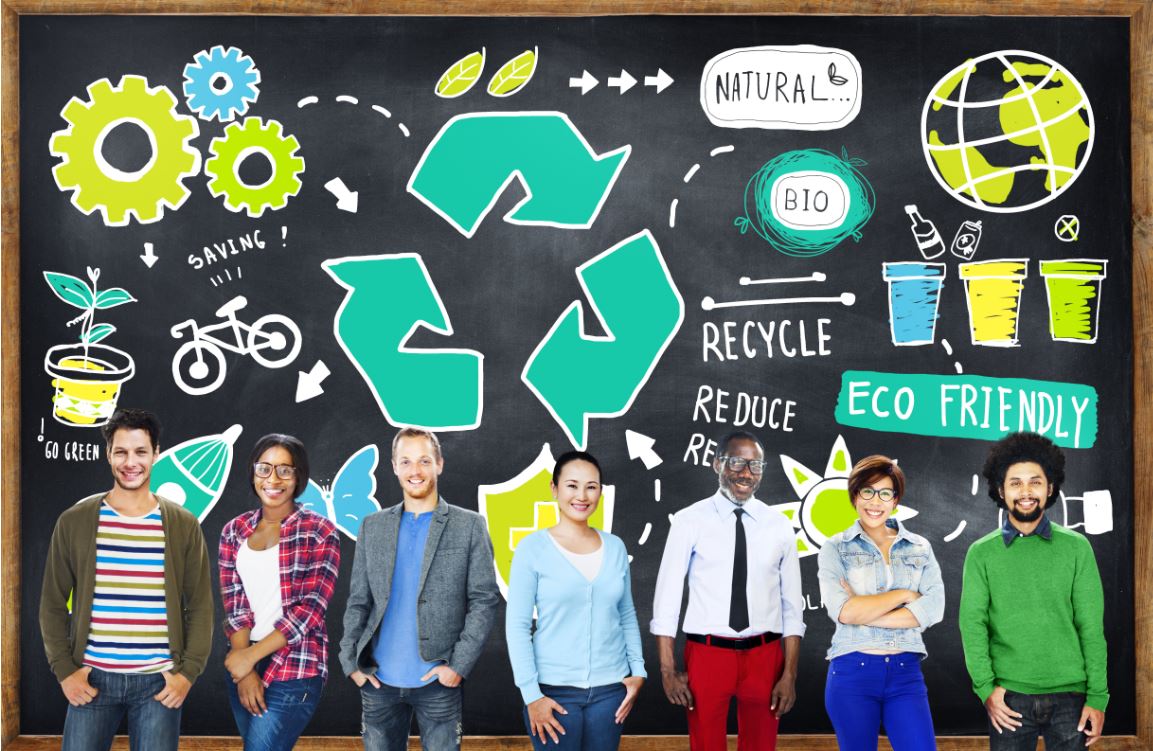 Northwestern has switched from separated recycling to mixed recycling as part of its goal to reduce the University's landfill waste by 20 percent by 2020.
Although it will take several months to change labels on recycling bins in all common areas throughout campus, bins previously designated specifically for disposal of glass, paper or cans can now be used for all of those recyclable materials.
The new system should streamline recycling for students as well as for the office's recycling collection and bin distribution.
"If you're walking around campus with a can and can only find a paper bin, that will no longer be an issue," said Julie Cahillane, a manager in the Office of Sustainability.
The Office of Sustainability has been considering a switch to mixed recycling for several years. The school decided Winter Quarter would be the best time to implement the program because it would allow students to become accustomed to the system before spring break.
"We'll have hopefully a big hit and a lot of visibility and a lot of attention to it before spring break, and then there'll still be a bit of time afterwards before students leave for the year."
The mixed recyclables will now be taken by the University's contracted recycling hauler to a transfer station, where they will be combined with other recyclables from the area before being delivered to the processing center where they are sorted.
The project will make it easier for NU students to reduce waste.
It's just simpler. Surprisingly few people took the time to split it up the way it was, so anything to make it easier is just going to increase recycling.
NU generates more than 5,300 tons of waste annually, recycling more than 1,800 tons of that total. Cahillane said she hopes a move to mixed recycling will increase how much waste the University collects to recycle, decreasing the amount it sends to landfills.
Bob Sherman, co-president of NU Eco-Reps — a group of student representatives who promote sustainability on campus — said he hopes the office's big push to alert students about the change will raise awareness of recycling and sustainability on campus.
"It was a good strategy for them to make it a big announcement and get people talking about it in a way that they might not have been if it had been a more incremental approach," Sherman said. "Hopefully we can also use this as a tool to educate people about different sustainability issues."
For more information on mixed recycling containers for universities, contact Fibrex Group.
dailynorthwestern.com