Single stream & carts lead to highest-performing recycling programs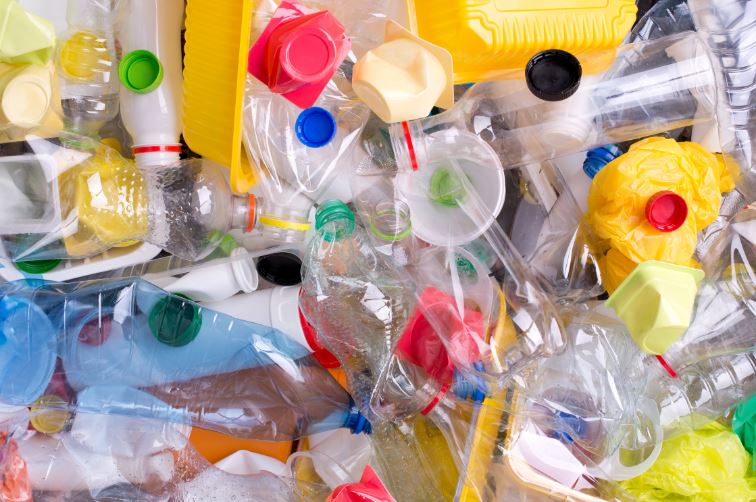 The United States Environmental Protection Agency (EPA) and national nonprofit The Recycling Partnership have just completed a study on the state of curbside recycling in the U.S. in 2016.
The resultant report – now publicly available HERE – provides analysis of key curbside recycling attributes that influence performance, notably: offering recycling wherever trash pickup is available, using carts to collect recyclables, and having robust engagement from municipal recycling program managers.
Characteristics of curbside recycling programs that were evaluated include type of container, frequency of collection, MSW tip fee level, material mix as well as a number of other variables.
"The EPA is working to support communities as they make the transition to sustainable materials management. The insights from this research and analysis will allow us to more tightly target our resource allocation to that end," said, Jon Johnston EPA Region 4, Chief, Materials and Waste Management Branch. "We are very pleased with the depth and breadth of this report, as it shines a bright light on areas of opportunity that EPA can start supporting and the pathway to tangible progress."
Key findings from the report show that there is not just one program characteristic that supports successful programs, but a host of attributes that, together, support the strongest recovery of bottles, cans, containers and paper. Annual pounds per household collected was the key performance indicator used to measure program performance and of the 465 geographically dispersed cities researched, the average was 357 lbs/hh/yr with an average MSW tip fee of $47 per ton.
"Entering into this research, our goal was to simply evaluate common attributes of high-performing programs, but the findings go far beyond that," noted Cody Marshall, Technical Assistance Lead for The Recycling Partnership. "Recent research by the State of North Carolina's Department of Environmental Quality shows that there is roughly 800 to 1,000 pounds of recyclables available in the household each year. There are great opportunities to recover more of that material across the country. This curbside report points to strategies that lead to higher recovery and clearly more resources need to be made available to local governments to unlock their full potential."
When evaluating the programs with higher-than-average recovery (over 400 lbs/hh/yr), common themes quickly took shape. All (100%) of these had some type of public action that influenced curbside recycling, 96% were single-stream, 93% collected automatically and 83% of those high-performing communities were using carts.
"This report provides key insights about what drives successful recycling programs," said Craig Cookson, Senior Director, Recycling & Energy Recovery, Plastics Division, American Chemistry Council (ACC) and Executive Committee Member of The Recycling Partnership. "ACC is a proud member of The Recycling Partnership because informed actions at the local, regional and national levels, amplified by strategic partnerships, are producing measurable on-the-ground results."
**Original posted 12/13/16 by The Recycling Partnership (www.recyclingpartnership.org)