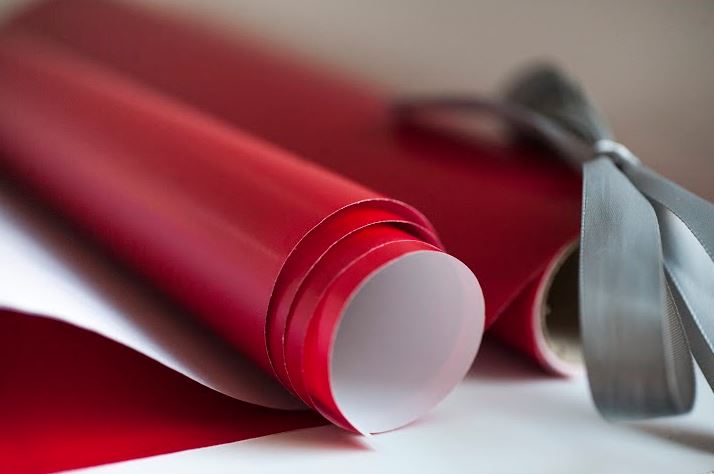 With only 34 days between Thanksgiving and New Year's, everyone is scrambling to purchase and wrap gifts, write out holiday cards, bake up a holiday cookie storm and ring in the New Year.
But even with a shorter holiday season, Americans will still manage to throw away 25 percent more trash than any other time of year.
So how do you combat that statistic? There are several opportunities for you to do your part.
One way is to simply remember to recycle. The holidays are a busy, hectic time, but keep up with daily recycling of cans, newspapers, bottles and cardboard. Find out what can go into your recycle bin, both in the office and at home. Encourage everyone in your family and at work to recycle!
Much of our additional holiday waste comes from food. Big family meals, numerous parties and dinners out are a typical way of life for many Americans during the holiday season. To do your part, and limit what goes into the landfill, consider forming a Food Waste Collection program at home or at the office. Meat scraps and bones, fruit peels and food-contaminated items like napkins, paper plates and pizza boxes can be put into a composter.
The holidays are a big time for people to upgrade their electronics. And since certain electronics like televisions, laptops, cellphones and other computer accessories are all banned from landfill disposal, it's a great time to take your old and unwanted gear to an electronics recycling drop-off center. Many communities host them regularly, or you can bring out-dated or unused electronics to a designated electronics recycling drop-off centers. This will ensure your device is properly recycled.
With just a few extra steps, you can have a happy and responsible holiday. And because you are doing your part to keep the Earth healthier, there are sure to be many happy New Years to come!
For more information on recycling or to purchase recycling receptacles, contact Fibrex Group. Work. Play. Recycle.
greenbaypressgazette.com